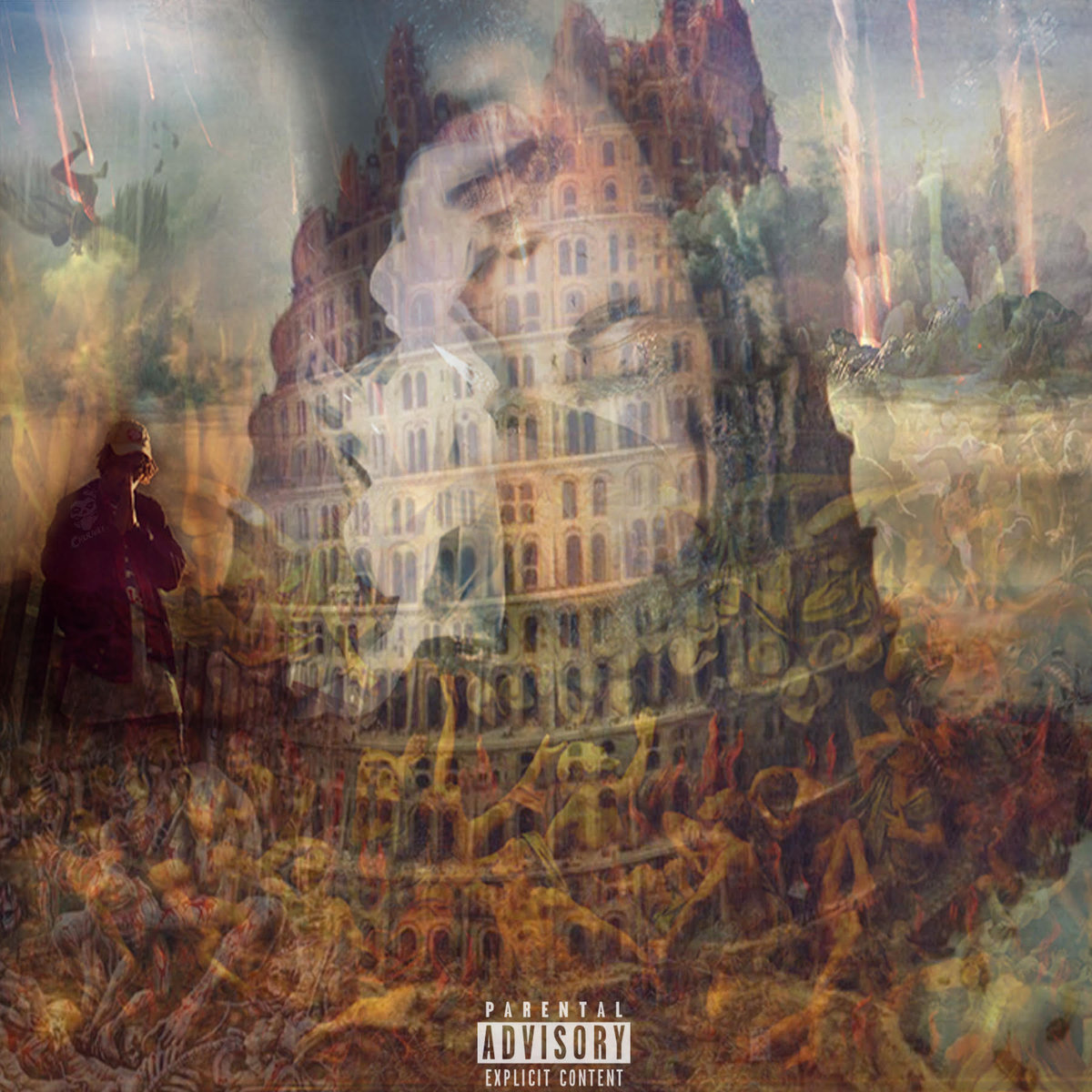 Chuuwee is back with new album Purgator. I'll let him explain!
"Purgator" is the second part of Chuuwee's five part "Dystopia" series.
Part one, "Paradiso", was released in earlier this year. The album focuses on the ideology of what paradise is or means to us as people, while explain the purpose of existence from an existentialist perspective.
"Purgator" takes a darkened turn for the worse, displaying a showcase of manic depressive and self-conscious viewpoints of one's own success and outlook toward in a nihilistic view point of the age of question that everyone has been asking, why am I alive?
The 14 track album include guest features by Rothstein, Roc$tedy, Looselyric, dahLak and production by Ac3 Beats, Calev, EsVybe, Money Montage and more.
Chuuwee, who is in his mid-20's, already has a discography of over twenty albums and mixtapes to his name. Raised in Sacramento CA, the "South Sac Mack" had the benefit of a home studio as a child as his Mother was studying music production. In his teens Chuuwee was already destroying local poetry slams with his rhymes."