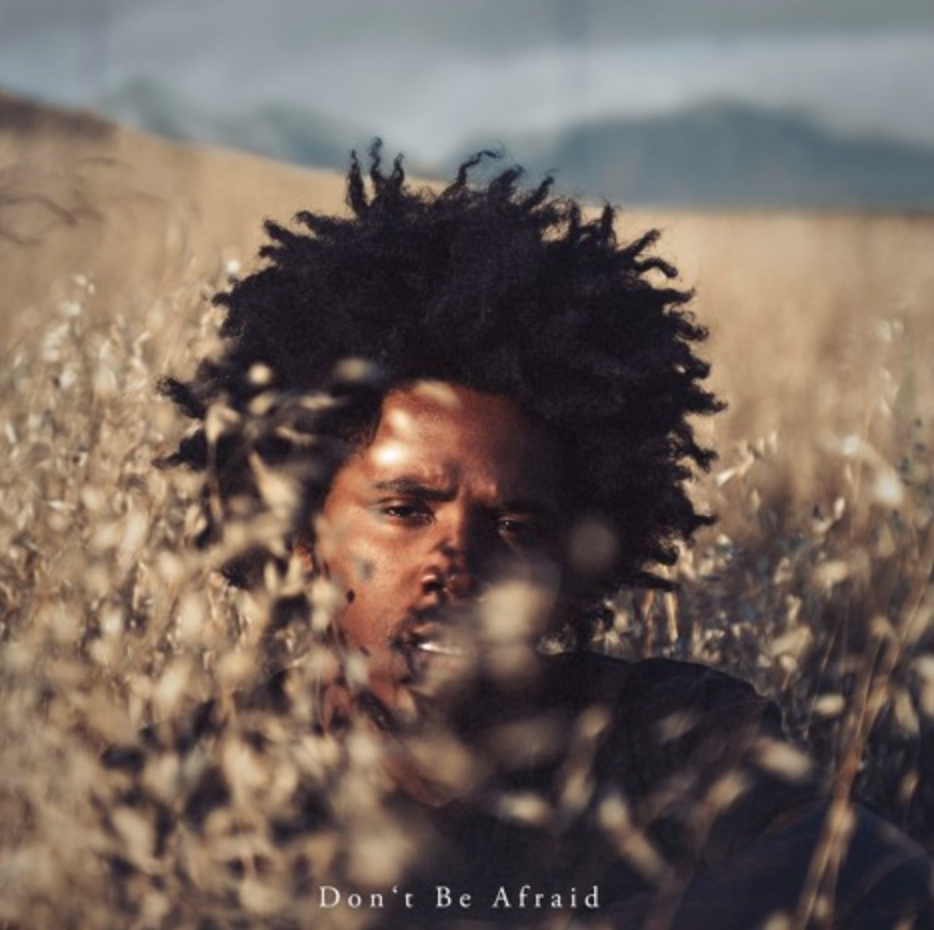 De'Wayne Jackson drops his new EP "Don't Be Afraid." It's nice to this young man growing as a man and with his music! Listen below!
"Flourishes of alt rock stacked against an r&b backbone, and a whisper of emotional aesthetics De'Wayne Jackson's debut EP, "Don't Be Afraid" is a surreal soundscape and experiment from an artist whose musical upbringing is as eclectic as his sound suggests." – 
Don't Be Afraid EP — Written & produced by De'Wayne Jackson & André Paxton.