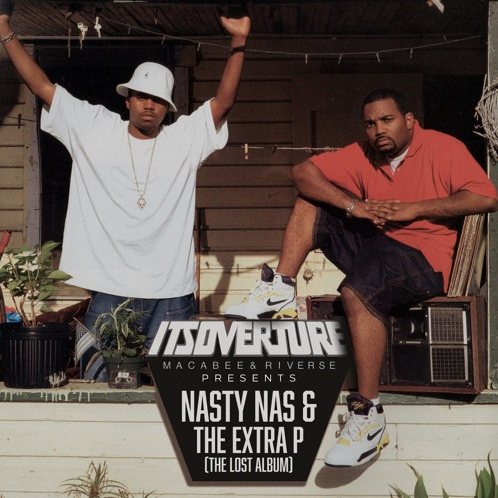 Some nice Hip Hop to get your mind right to!
"The inspiration for this project might have been best summed up by Nas himself:
"Large Professor was the one that really started working with me first…so we were on to a lot of crazy ideas…he really could have done the entire [Illmatic] record and in the beginning, I wanted him to. Once I was working with him, why would you need to go anywhere else? You got HIM…so my thought was that one day it would happen and he would do the whole thing" – Nas
Since that day has yet to come, we put together our own version of this elusive "lost album".
Drawing from the wealth of post-Illmatic Large Pro instrumentals and Nas acapellas, we carefully paired some of the best examples of two artists at the top of their game, highlighting some underrated works while reimagining hooks and adlibs to help fuel the illusion of an authentic collaboration."
1. Phife's Intro
2. The Get Down
3. Queens Represent (Nobody Does It Better)
4. Wake Up
5. Ghetto Pt. 1
6. Warrior Anthem
7. Hey Nas
8. The Times
9. Phife's Reprise
10. Poison
11. Mind Activation
12. Ghetto Pt. 2
13. Dance
14. Everybody
15. King Of This