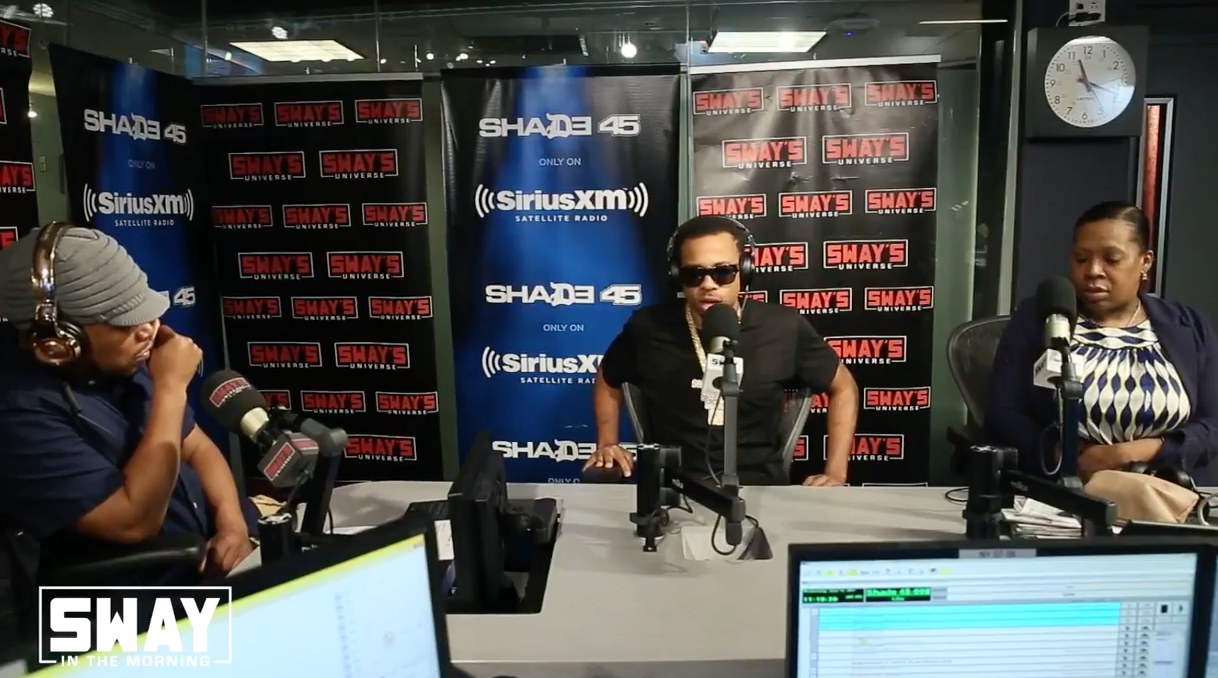 RJ has been grinding for years! It's a blessing to see him grow! Watch his latest interview!
"Los Angeles based rapper RJ is back on Sway in the Morning and this time we talk about his new project "Mr. LA," how he separates himself from other artists and visit the ins and outs of gang culture. Despite being born into a gang environment, RJ recognized early on that he wanted a better life for himself and his children. "When you're in that sh** you don't want anybody to be a part of it."
RJ's 15-track project features the likes of Schoolboy Q, Ty Dolla $ign, Quavo and more. Beginning July 7th the South Central emcee will be hitting up Long Beach, Oakland, and other major cities for his album's west coast tour.
We asked RJ where he envisions himself in the future. He tells us that he plans to learn the business side of the industry and grow as a brand."