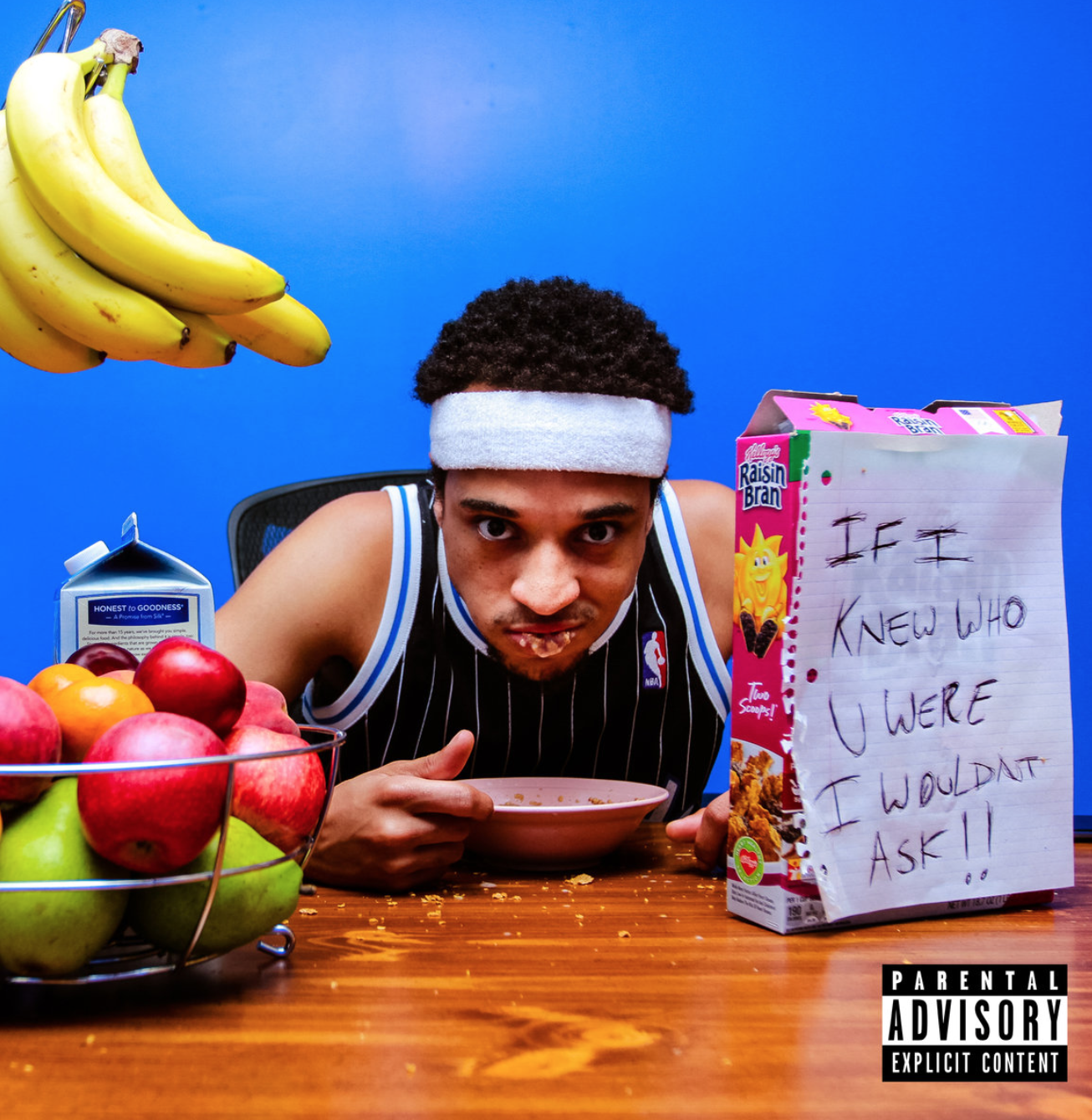 Here is the debut album from the MC they call skyyHiRY.
"Thank YOU for taking the time to listen to my art! I can't express enough how excited I am to finally release this record!
It has been a loooooongggggg time in the making! I especially want to thank everybody who played a part in this project.
From the smallest to the biggest… ideas, opinions, feedback, etc. I appreciate you ALL!!
WE could not have done this without any of you!
I really mean that!
IF this is your first time hearing me THANK YOU!
I hope I can inspire you or motivate you through my music.
A lot of the lyrics I write are for me as well…I use it to tell myself to stay focused and strive harder…remember anything's possible! THE SKYY IS NOT THE LIMIT…reach HiGHER!
TO THE FOLKS WHO BEEN DOWN SINCE "DOWNER" OR "NEW YEARS DAY" YA'LL KEPT ME GOIN!! YA'LL WERE THE ONES THAT GAVE ME LIFE AND INSPIRATION IN SO MANY TRYING TIMES SINCE THAT RELEASE IN 2013. YA'LL KNOW WHO YA'LL ARE, IM FOREVER GRATEFUL!
-skyyHiRY
credits
released June 9, 2017
skyyHiRY's debut 10-track project "If I Knew Who U Were I Wouldn't Ask!!" features guest appearances by Bucky Malone, Shiffy P. Doe, & skyyHiYAH. A&R by ARS Mag & Rayzor Ramon. Photography & Art Direction by The Classic LP, Legendary Legacies, & Seven Jackson. Executive Produced by Ryan Richards. ALL TRACKS PRODUCED BY skyyHiRY.
tags